From anywhere to everywhere
High-Speed Broadband in Cornwall and the South West
What type of broadband are you interested in?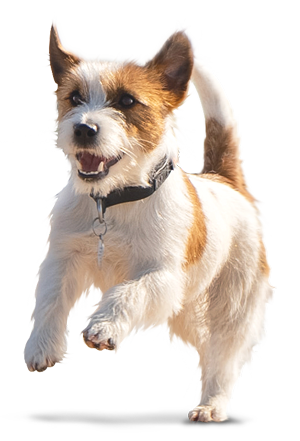 At Wildanet, we want to give you the freedom to access the opportunities that high-speed broadband provides; whether that's for your home, your business or your community.
Our Locations
Our high-speed broadband is already available in many parts of Cornwall and we're investing £50million to expand our network across other parts of Cornwall and the South West, helping to give many thousands of people access to high-speed broadband and digital connectivity for generations to come.
Check to see if our broadband service is available in your area.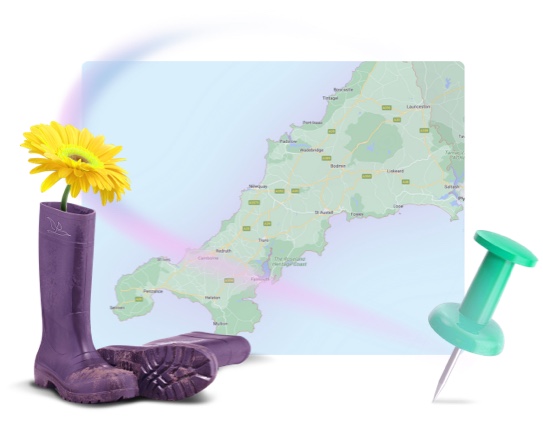 Why are so many people switching their
broadband to Wildanet?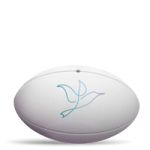 Redruth Rugby Club
"The internet before Wildanet were involved was really poor… Wildanet came in, sorted it out and we haven't looked back. The whole process from start to finish was brilliant."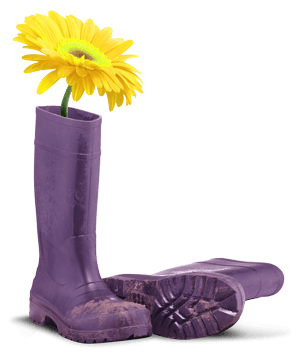 Kelynack Holidays
"The biggest difference it's made to my business is peace of mind. It's made campers a lot happier too. And it's taken the stress out of my job. I would definitely recommend Wildanet; they've been really good to me and nothing seems to have been too much trouble."
Upgrading the UK's Digital Infrastructure
Gigabit Broadband Voucher Scheme
The UK government is committed to upgrading the UK's digital infrastructure.
The Gigabit Broadband Voucher Scheme (administered by the Department for Media, Sport, and Culture - DCMS) was introduced by the UK government to help providers like Wildanet bring gigabit broadband to those in rural areas without access to fast, reliable broadband.
The work Wildanet is doing to roll-out a new digital network, is part of the national upgrade of digital infrastructure taking place across the whole of the UK.
As well as providing people with access to high-speed broadband, this work is necessary to replace the old copper network which is being retired in 2025.
The latest Wildanet news and Resources
What makes Wildanet different from
other broadband providers?
We're local
We're based in Cornwall, with offices
in Liskeard, Redruth and Pensilva.
We're easy to contact
All our calls answered in 30 seconds or less.
No more waiting on hold for hours on end!
Creating new jobs
for local people
We're helping to create hundreds of jobs locally.
Investing in Cornwall
and the South West
We're investing over £50million building a brand
new digital network to support the upgrade of
the UK's digital infrastructure.